Barnard-Columbia Choir Spring 2023
Barnard College Spring Concert 2023
Saturday, April 22nd, 2023 at 8:00 pm
St. Paul's Chapel, New York City
Undergraduate Study
Barnard College enables young musicians to actively pursue his or her training in all aspects of music such as  composition, computer music studies, music history, ethnomusicology, or music theory as composition a unique position that allows him or her access to vast selections of additional course offerings from Columbia University, Manhattan School of Music, and the Juilliard School. Barnard College provides the core of foundational studies so its purpose is not designed to produce professional musicians though are encouraged to go on to be such but is to provide the student the experience of doing serious and scholarly work within the field of music. The music program is composed of leading scholars who serve as dedicated teachers to our pool of 2400 extraordinary women and the metropolitan location grants students access to excellent cultural, intellectual, and social resources. Head on out with a student ticket to Carnegie Hall!
News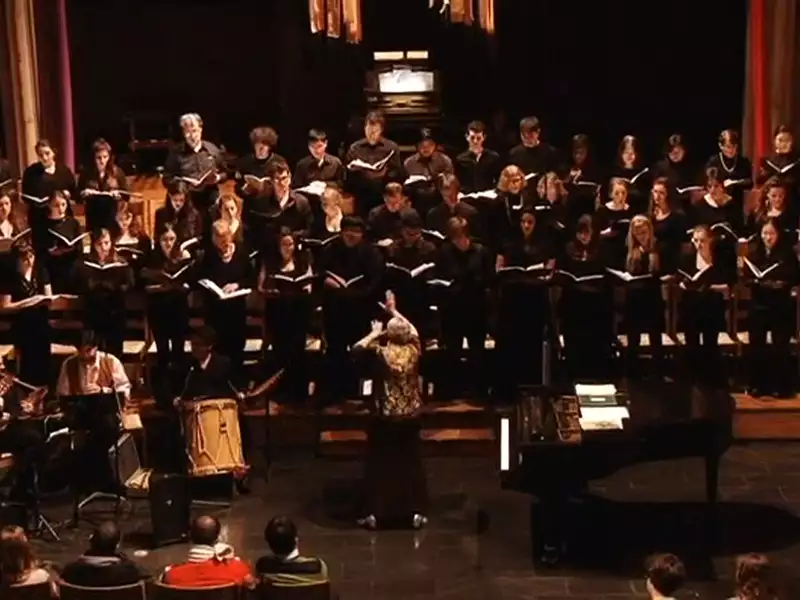 Listen to an interview with the director of the Barnard-Columbia Chorus
September 16, 2013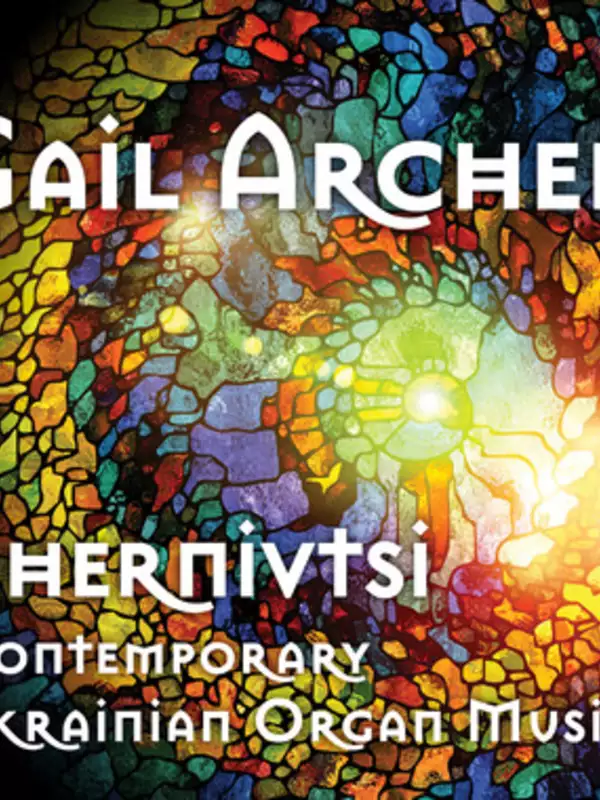 Gail Archer, the director of the music program at Barnard College, Columbia University, has released her ninth album: Chernivtsi: Contemporary Ukrainian Organ Music on August 07, 2020. 
August 19, 2020