Barnard-Columbia Chorus Spring Concert, 2022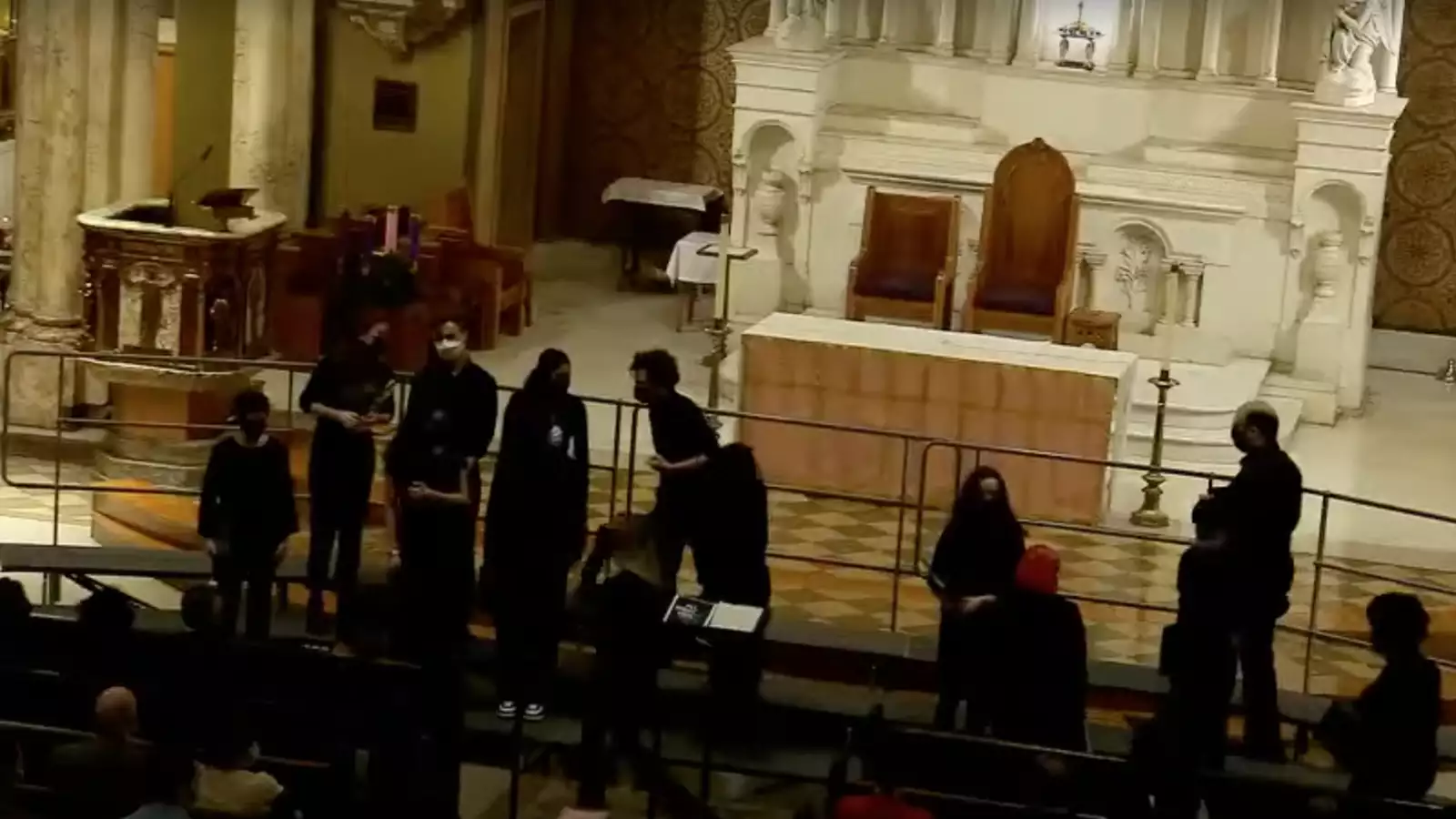 Chorus & Voice Auditions Fall
2022
Students are advised there is a $500 fee for voice lessons unless you sing in the choir, or you are a music major or a music minor.
Barnard Columbia Chorus and Chamber Singers
Tuesday, September 6, 2022, 6-9pm in 405 Milbank

Tuesday, September 13, 2022, 6-9pm in 405 Milbank

You may sing a song in any style or language; a pianist is provided.
Voice Auditions for Solo Studio Lessons and Voice Classes
Wednesday, September 7, 2022, 6-10pm in 325 Milbank

Thursday September 8, 2022, 6-10pm in 405 Milbank

You may sing a song in any style or language; a pianist is provided.
Please reserve a 15min audition time slot here using your name and uni. After you have signed up for a time, you will be sent an email requesting a sample video and a form to fill out. Please complete an audition form and email it to professor Gail Archer and copy all of the voice instructors (emails can be found on the faculty page) a day prior to your audition. 
Undergraduate Study
Barnard College enables young musicians to actively pursue his or her training in all aspects of music such as  composition, computer music studies, music history, ethnomusicology, or music theory as composition a unique position that allows him or her access to vast selections of additional course offerings from Columbia University, Manhattan School of Music, and the Juilliard School. Barnard College provides the core of foundational studies so its purpose is not designed to produce professional musicians though are encouraged to go on to be such but is to provide the student the experience of doing serious and scholarly work within the field of music. The music program is composed of leading scholars who serve as dedicated teachers to our pool of 2400 extraordinary women and the metropolitan location grants students access to excellent cultural, intellectual, and social resources. Head on out with a student ticket to Carnegie Hall!
News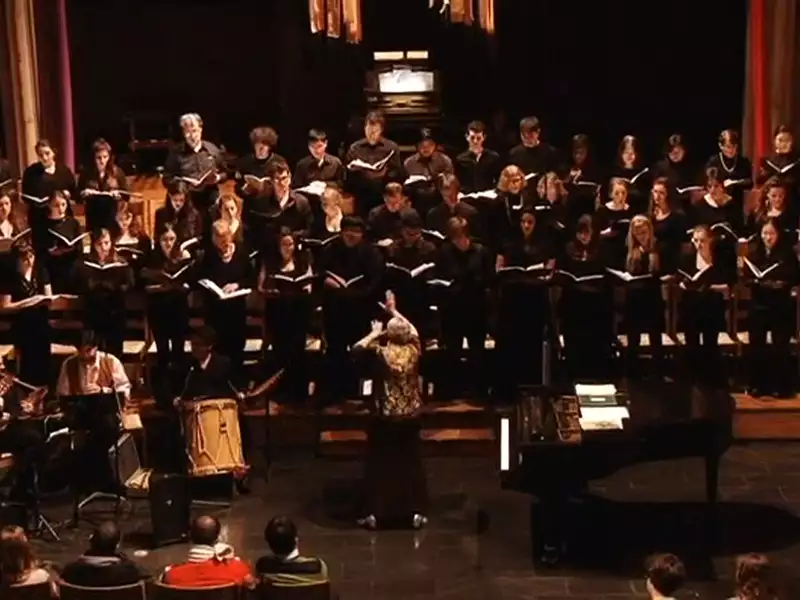 Listen to an interview with the director of the Barnard-Columbia Chorus
September 16, 2013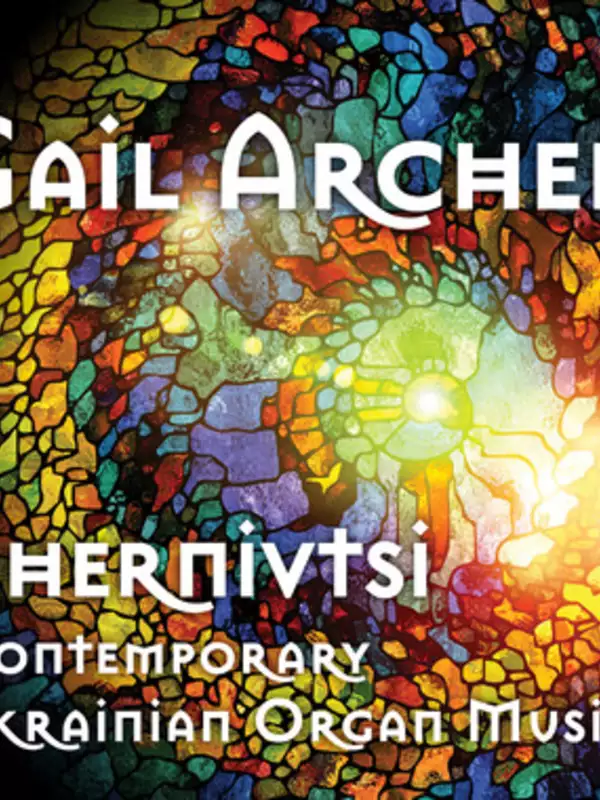 Gail Archer, the director of the music program at Barnard College, Columbia University, has released her ninth album: Chernivtsi: Contemporary Ukrainian Organ Music on August 07, 2020. 
August 19, 2020