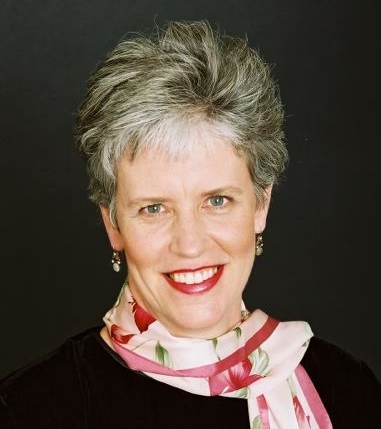 Embrace Everything, a podcast series that celebrates the life and music of Gustav Mahler (1860–1911), returns for its second season on Mahler's 161st birthday, Wednesday, July 7, 2021. Created and hosted by Aaron Cohen of WXQR New York, Season 2 delves into Mahler's Symphony No. 2 in C minor ("Resurrection"), shedding light on the music though interviews with leading conductors, orchestral musicians, and scholars of music and literature. Barnard Adjunct Lecturer Marilyn McCoy, a Mahler specialist and the Musical and Historical Advisor for the series, is a featured commentator in each of the five episodes, one for each movement of the symphony.
 A special one-hour radio adaptation of the complete second season will air on select radio stations across the country, including on New York Public Radio's classical music station WQXR on Wednesday, July 7, and Sunday, July 11, at 8 p.m. ET. WQXR will re-air the first season radio special about Mahler's Symphony No. 1 on Tuesday, July 6 at 8 p.m. ET. 
Embrace Everything is available for free on-demand listening via Apple Podcasts, Google Podcasts, and Spotify, among other streaming platforms. For more information about the Embrace Everything podcast, visit TheWorldOfGustavMahler.org. Follow the podcast on Facebook (facebook.com/TheWorldOfGustavMahler) and Twitter (@WorldOfMahler).