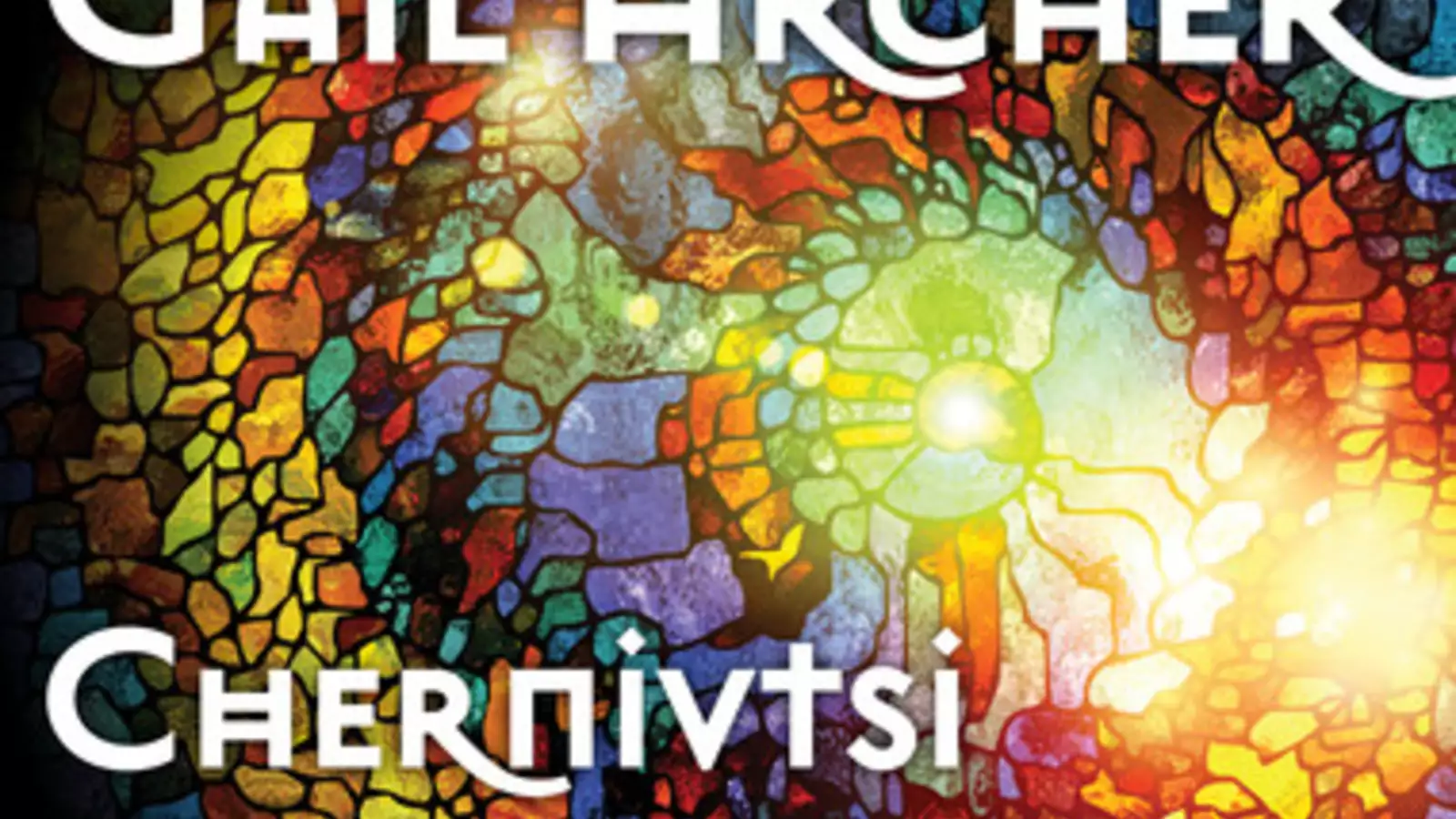 The organ literature of Eastern Europe is little known in the West, both in Western Europe and the United States. Archer is dedicated to drawing attention to Ukrainian modern composers through ongoing research and performances. "The richness and variety of the Ukrainian organ literature deserves international attention, as the beauty and vital creative spirit in this music inspires and rewards the performer as well as the listener," says Gail Archer. "It is my sincere hope that many people will take the journey to Chernivtsi, and come away refreshed, renewed and ever more curious about the musical arts in Eastern Europe today."
Archer has had a long-time interest in the vibrant organ culture of Ukraine. Since 2011, Archer has performed each year in Eastern Europe resulting in her election as a faculty member at Columbia University's Harriman Institute. The new CD was recorded in Chernivtsi, Ukraine, on a fine Riegger-Kloss organ in the city's Armenian Catholic Church.
Archer's recordings span the 17th-21st centuries, a festive discography that highlights her musical mastery on grand Romantic instruments as well as Baroque tracker organs. This latest album is the second in a trilogy of recordings of contemporary organ literature from Eastern Europe. The third will feature Polish works and the first was A Russian Journey (2017), that included music from the 19th-21st centuries by Russian composers Glasunow, Cui, Ljapunow, Slonimski, Shaversashvili and Mussorgsky.